Liao Window Cleaner
Liao Window Cleaner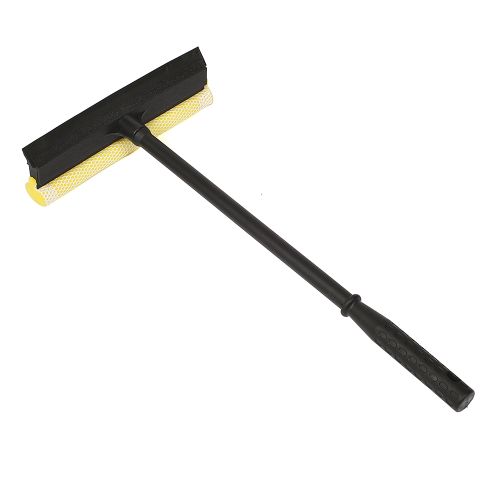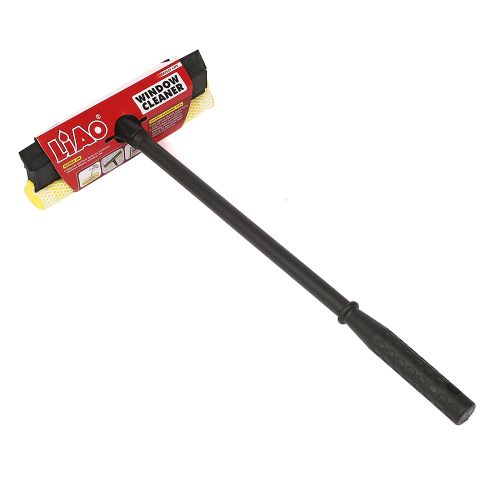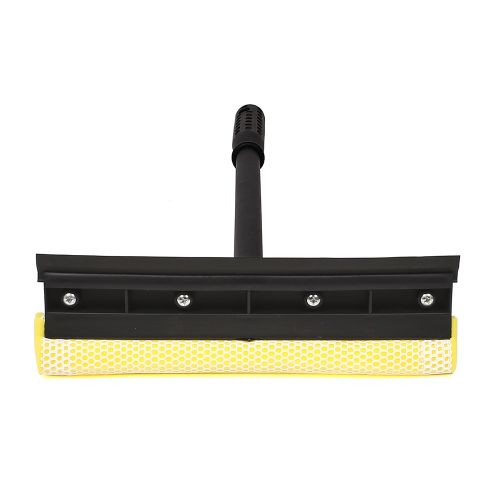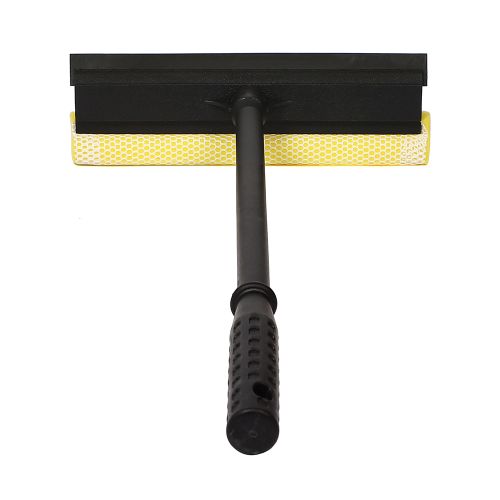 Make:
Model: 18-3139
Specifications: -10" cleaning head -Rubber blade -Scrubbing sponge -Made from lightweight plastic
R 34.90*
This product is available nationwide
Locate a store
* Prices may differ from store to store. The price displayed is the suppliers recommended selling price.
Description
Keep your windows and mirrors sparkling clean with this window cleaning brush. Remove dirt, smudges and other grime with a few easy strokes. Made from lightweight plastic, using the window cleaner for long periods of time requires minimal effort. The 10" dual cleaning head covers a large surface area, reducing the number of strokes it takes to completely clean your surfaces. Attached to the head is a scrubbing sponge which lifts dirt and dust with ease as well as a premium, flexible rubber blade which leaves windows streak-free.