PCBOX Notebook Backpack
PCBOX Notebook Backpack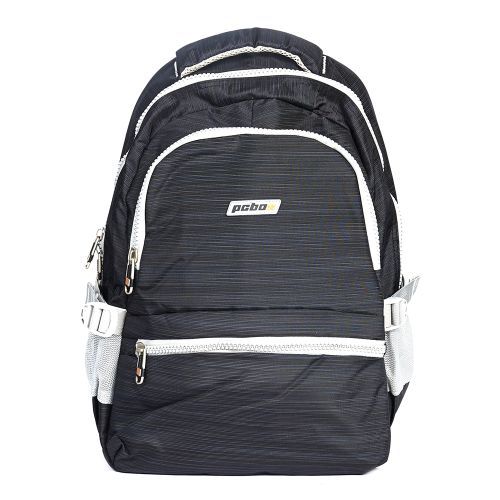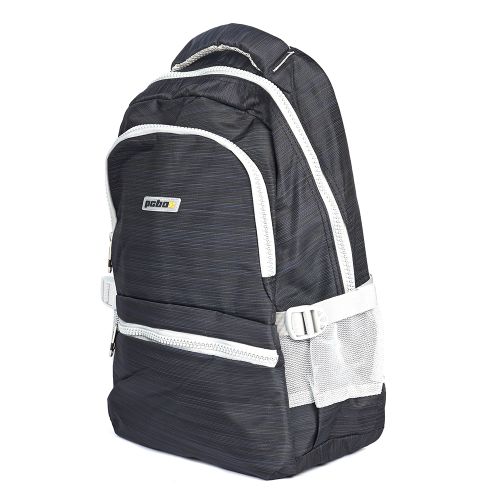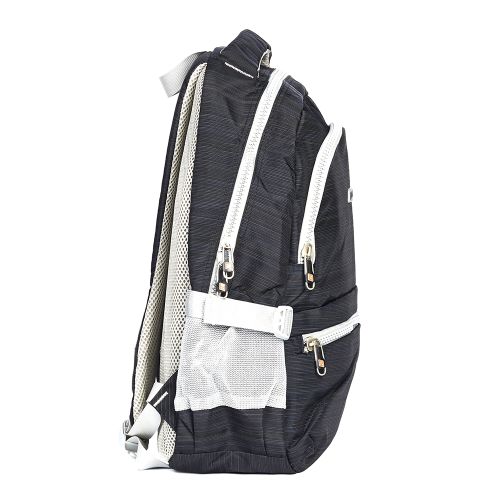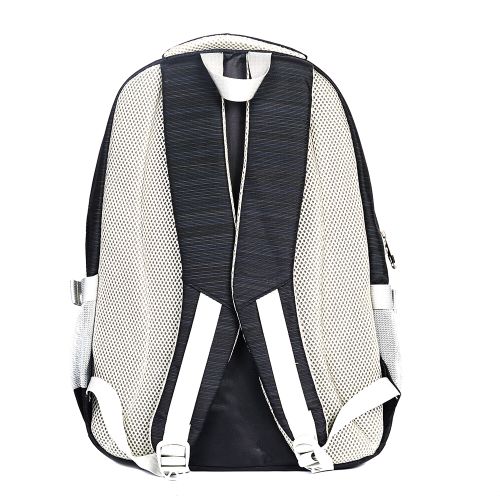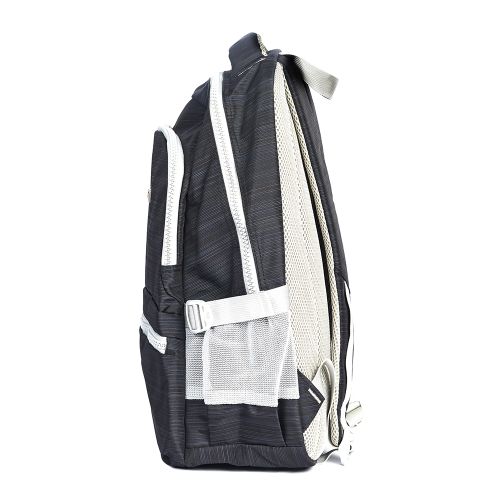 Make:
Model: PCBX6725
Specifications: -Suited for notebooks, and tablets -Lined interior with one main compartment -2 zipped front compartments for easy storage -Adjustable shoulder straps -Air-soft padded backing for added comfort
R 299.90*
This product is available nationwide
Locate a store
* Prices may differ from store to store. The price displayed is the suppliers recommended selling price.
Description
Ensure that every trip you take is a comfortable and secure one for your precious cargo, with PCBOX's excellent backpack. Lightweight, durable, and designed to give you maximum comfort and functionality, the backpack is ideal for your documents, books, or smaller laptops and tablets. Created by PCBOX for the modern worker who is on the go, the backpack gives you functionality that works. It also features an intelligent design which ensures it remains practical and comfortable at all times. The backpack has one main compartment, and two smaller zipped sections. This affords you the ability to have dedicated sections for all your goods and work. Easily, and safely separate your work and technology. Make sure you have everything you need for your day by using the backpack's convenient compartments. The backpack's main compartment features a secure strap and divide for notebooks or tablets. This means that while you are on the move, your technology will remain safe, and secure. Have your notebook or tablet right where you need it with the backpack's secure pouch. Designed using their experience with luggage, PCBOX have created the backpack to suit the modern worker. It features a sleek, and modern exterior, while it is made from high-quality all-weather material to ensure it is safe to take with in almost any environment. Adjustable shoulder straps, and the rear air-soft pockets allow you to feel comfortable whenever you carry the bag. These features aim to reduce strain and tension on your shoulders, while adding support. Discover the perfect way to carry everything you need for the day with PCBOX's excellent all-weather backpack.