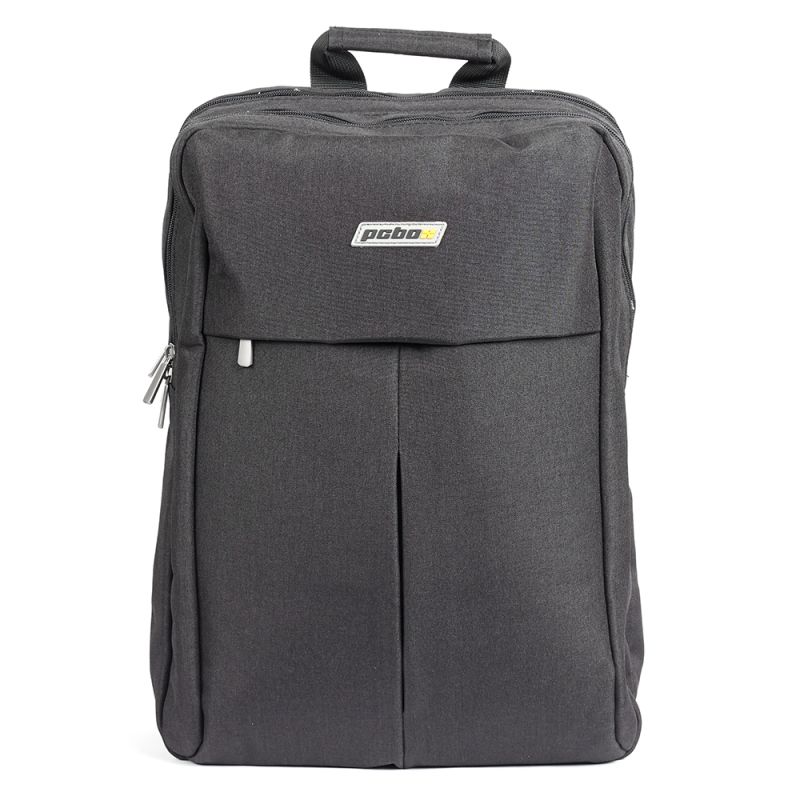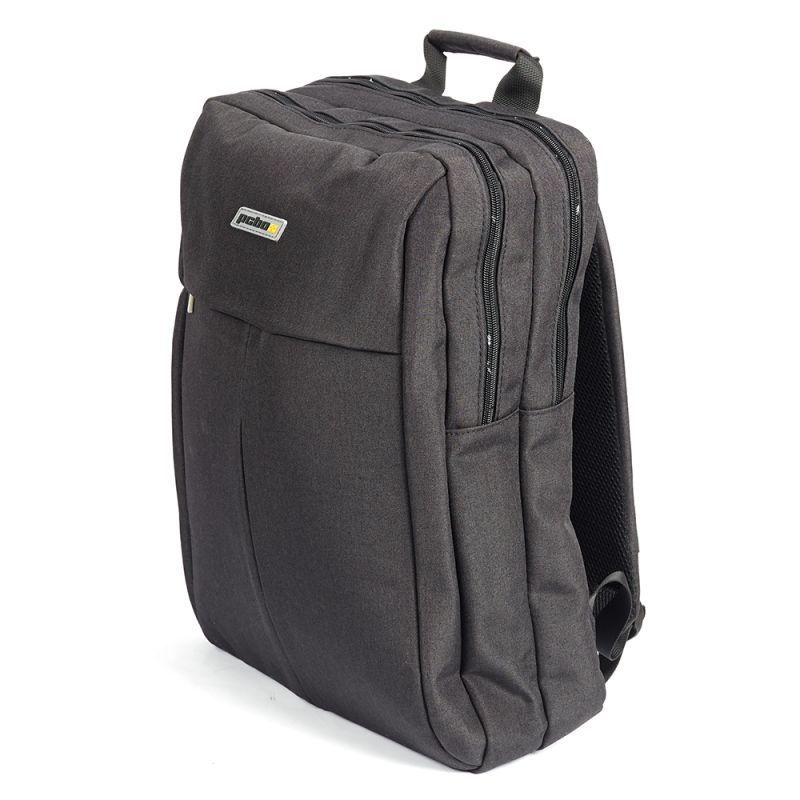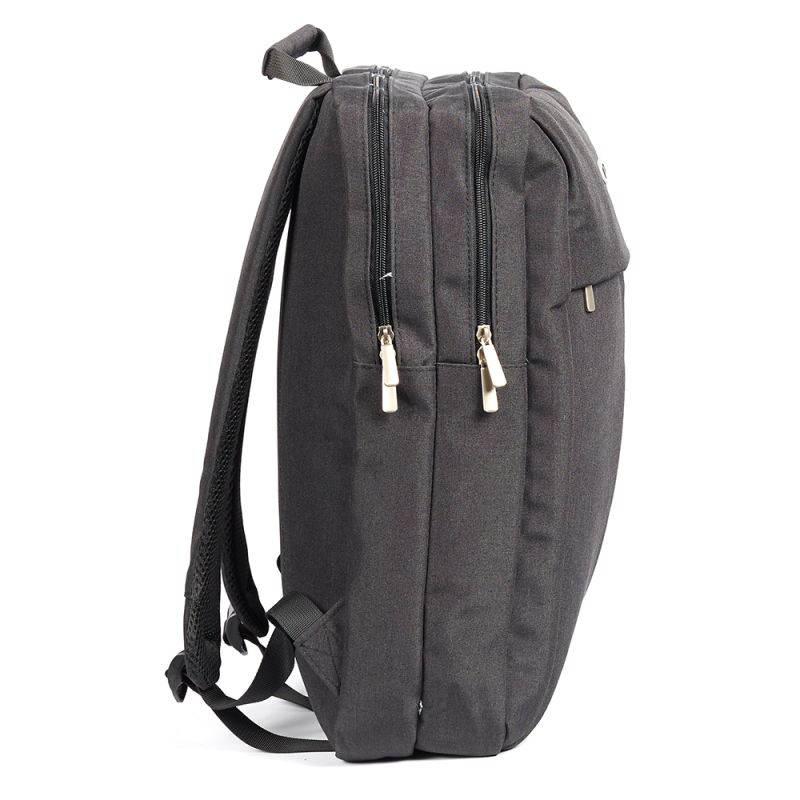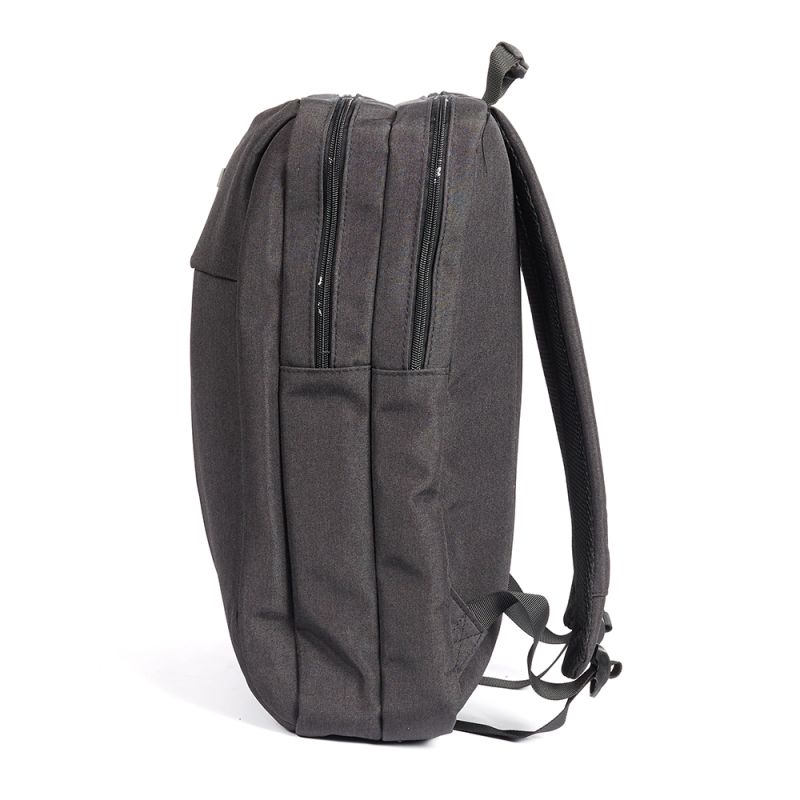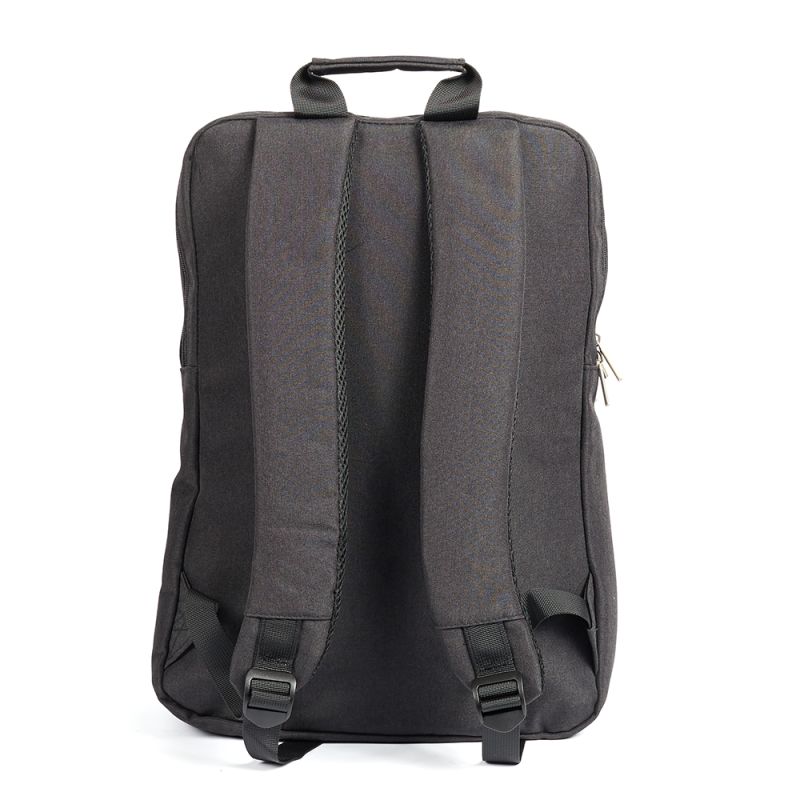 PCBOX 15.6" Laptop Backpack – Black
Make: PCBOX
Model: G2002

Specifications: -Suited for laptops up to 15.6" -Lined interior with padded laptop pouch -2 zipped pockets, with stationary organiser -Front zip compartment -Convenient double zip closure -Adjustable shoulder straps.
R 289.90 Available Nationally

Find a store closest to you
Description
Experience style and functionality with PCBOX's intelligently designed 15.6" laptop backpack. Designed for the mobile modern professional, the laptop backpack is robust, compact, and offers you a secure way to store your work, documents, and device. Designed specifically by PCBOX to give you functionality that works, the laptop backpack offers you practicality and comfort. It features two main compartments, and one smaller front zip compartment. These allow you to have dedicated sections for your books, technology, or the various things you need to get through the day. Its dedicated laptop compartment is generously sized and suited for travel, ideal for laptops up to 15.6". Have increased versatile storage with PCBOX's laptop backpack. The laptop backpack features a stylish and comfortable design to suit your day to day travelling. Its durable exterior has a black finish which gives the backpack a modern style. The rugged backpack is capable of handling almost any environment. Its intelligent design means the adjustable shoulder straps offer you increased comfort whenever you wear the bag. This provides you with added support and lessens strain. Lighten your burden, and ensure that you can securely transport all your goods with PCBOX's excellent laptop backpack.