Auto Accessories Universal Seat Covers
Auto Accessories Universal Seat Covers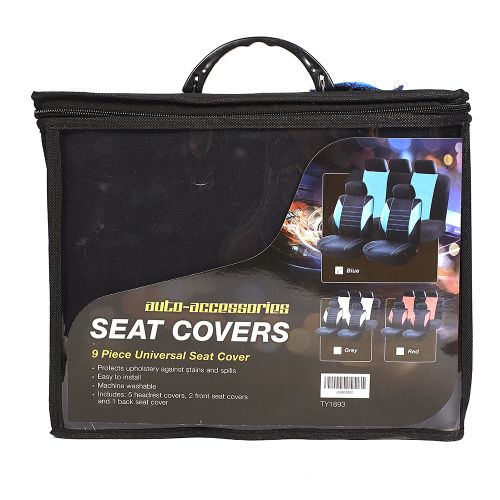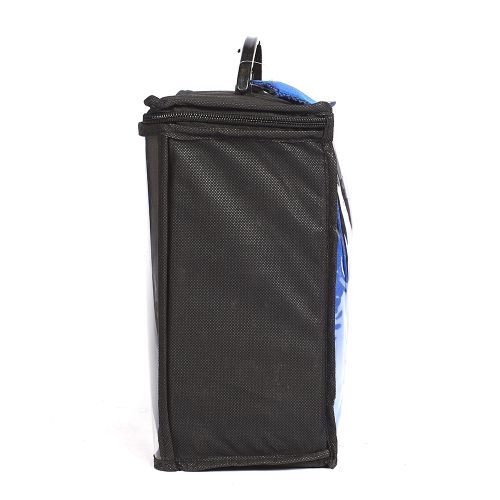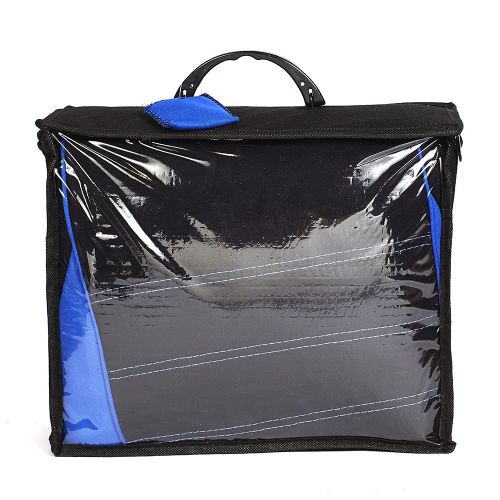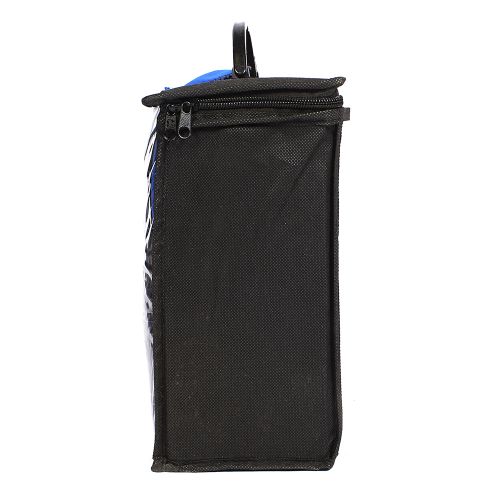 Make:
Model: TY1893
Specifications: -9-piece cover -Protects upholstery from stains, spills and scratches -Easy to install -Machine washable -Includes: 5 headrest covers, 2 front seat covers and 1 back seat cover
R 219.90*
This product is available nationwide
Locate a store
* Prices may differ from store to store. The price displayed is the suppliers recommended selling price.
Description
Ensure the safety of your vehicle's upholstery and interior with these seat covers. Whether it be leather or fabric, these covers will keep your precious seats safe. These universal covers are soft enough to provide you with a comfortable driving experience. They also protect your upholstery against spills, scratches and stains. They're also easy to install, as they slip over your seats with minimal effort. Ideal for those who frequent the outdoors and have young children, or for those wanting to cover old and damaged seats, these covers can take the damage and are machine washable.